Centre d'hébergement Champlain-Marie-Victorin
Long-term care nursing home (CHSLD)
7150, rue Marie-Victorin, H1G 2J5
Rivière-des-Prairies - Pointe-aux-Trembles, Quebec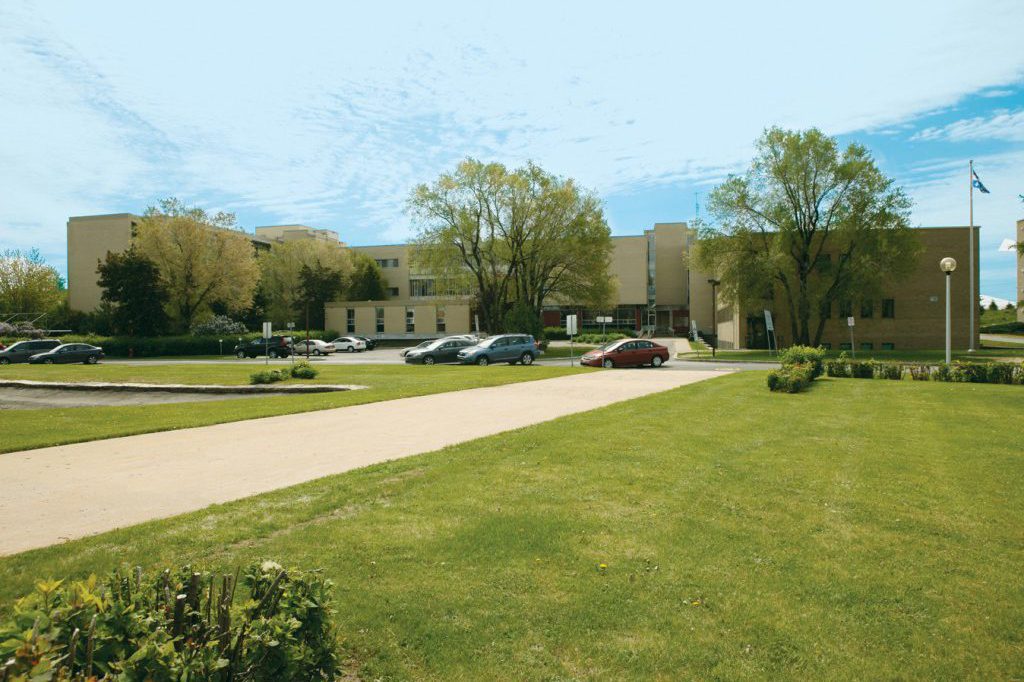 The Champlain-Marie-Victorin Accommodation Center, of the Champlain Group, is a long-term care and residential center offering a stimulating environment including several educational services. It houses elderly people who are losing their autonomy. The seniors benefit from a beautiful large secure yard, fully fenced.Please note that this residence has an exclusive service agreement with the government. All applications and admissions are made through the CLSC....
---
---
Additional Info
---
Guidance & Support
The search for the ideal residence can be overwhelming. Please know that our services are completely FREE. Our experienced Lianas Senior Advisors are here to help your family. They perform full needs assessments; provide a customized list of ideal residences to meet your specific needs or the needs of your loved one(s); organize tours; and accompany family members on the tours while providing guidance and support throughout the entire process. Feel free to call us at 514-622-8074 or email us at info@lianasservices.com.
---
---
---
---
---
---
---
---
Do you need to
know more about…
Did you know we
can Also assist with:
Home or condo sale
Downsizing and Moving
Home care
Medical alerts
Costs and availability
Organizing tours
Reputation and feedback
Government subsidies
Our
customized search services are
FREE!